Ludovico Einaudi, An enigmatic Italian composer and performer.
The world's biggest streaming "classical" artist with a following that is mostly non- classical. His music has been described as "Like Radiohead without the vocals" by The Record Collector.
European pianist and composer needs a creative to help with videos to four of his tracks.
Decca Classic Catalogue, part of Universal Music, would like to create four abstract videos for tracks by Ludovico Einaudi.
A piece for each song that while compliments the music and enhances the listening experience, can also stand up with by its own aesthetic.
On the album is four rarely heard tracks from his albums before he became well known, tracks from some collaboration albums and some single releases that haven't had a full release.
OneTenEleven was selected to create the video for Main Theme Of "The Third Murder", the Title track of the 2017 Japanese film.
Research & Reference
The starting point was to research the 2017 film title sequence of 'The Third Murder' from Japanese director Hirokazu Koreeda. Taking inspiration from the Tama River bank location, camera pans & cinematic style.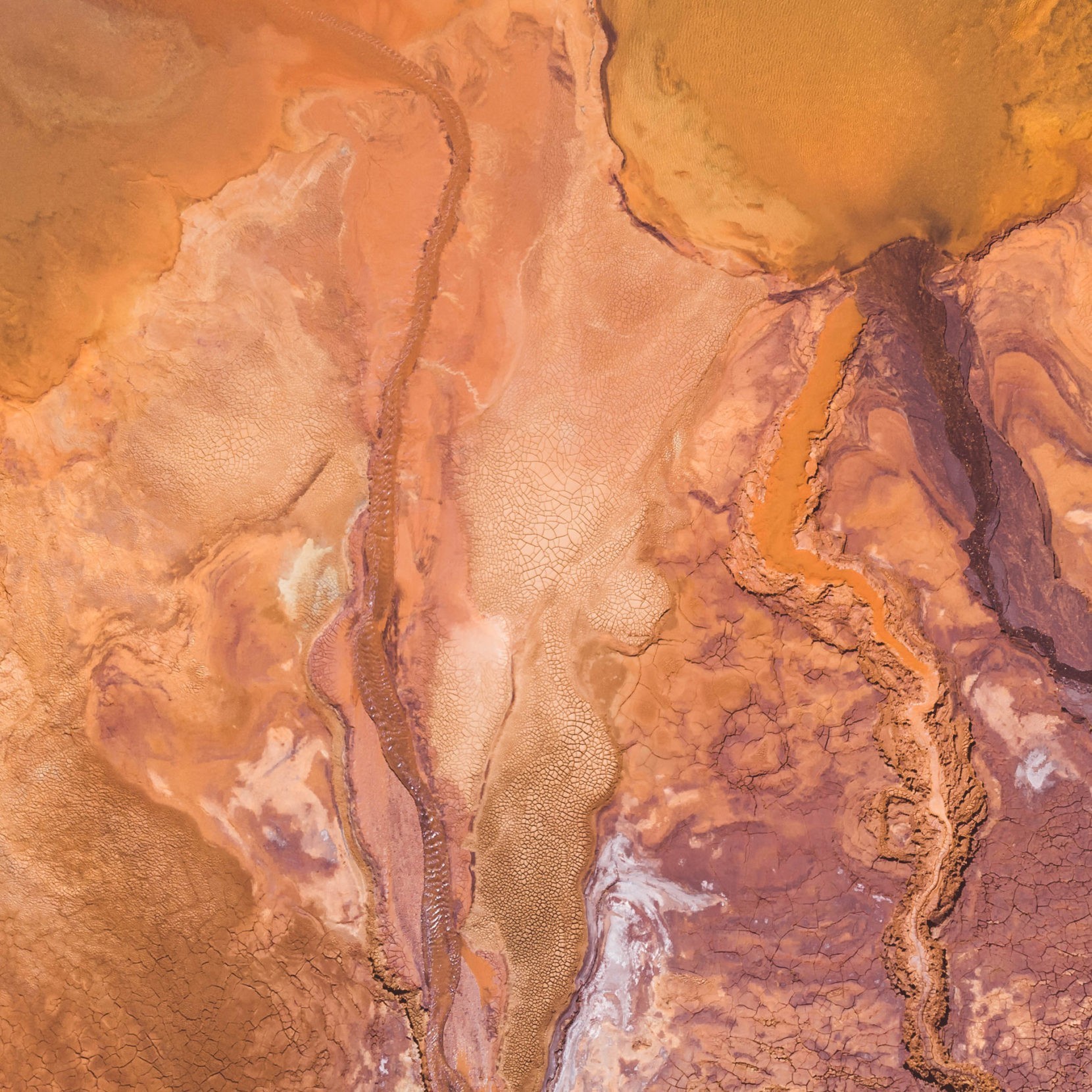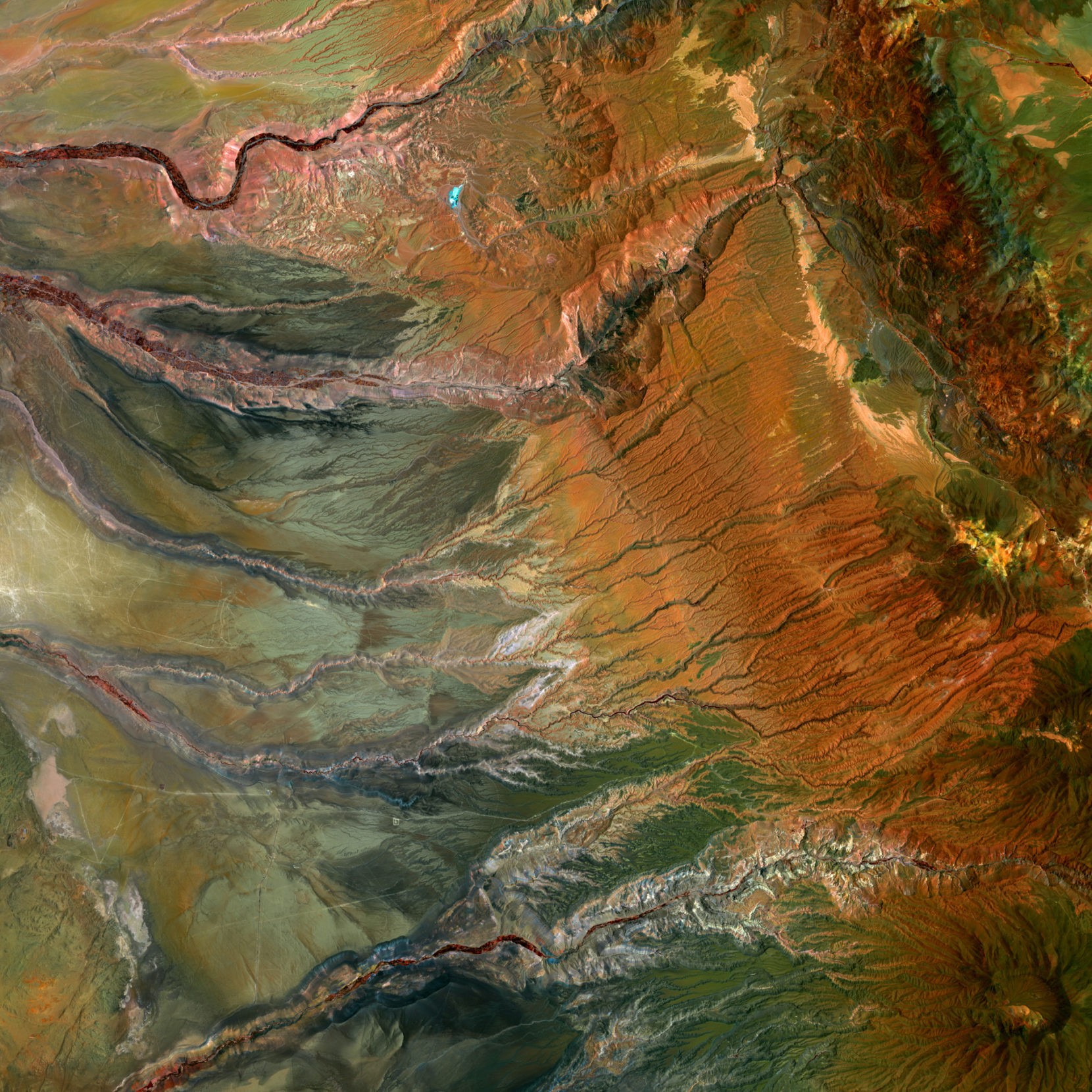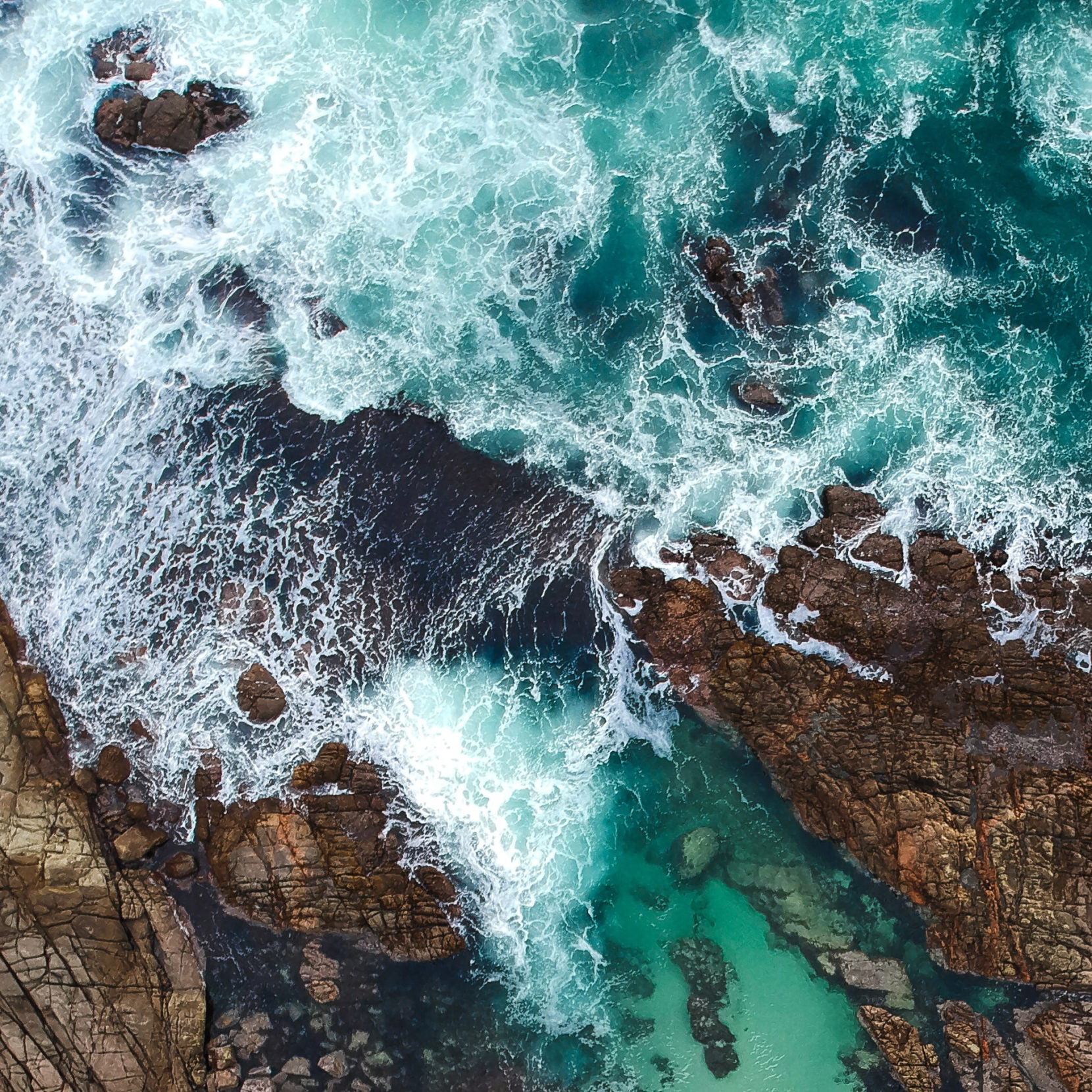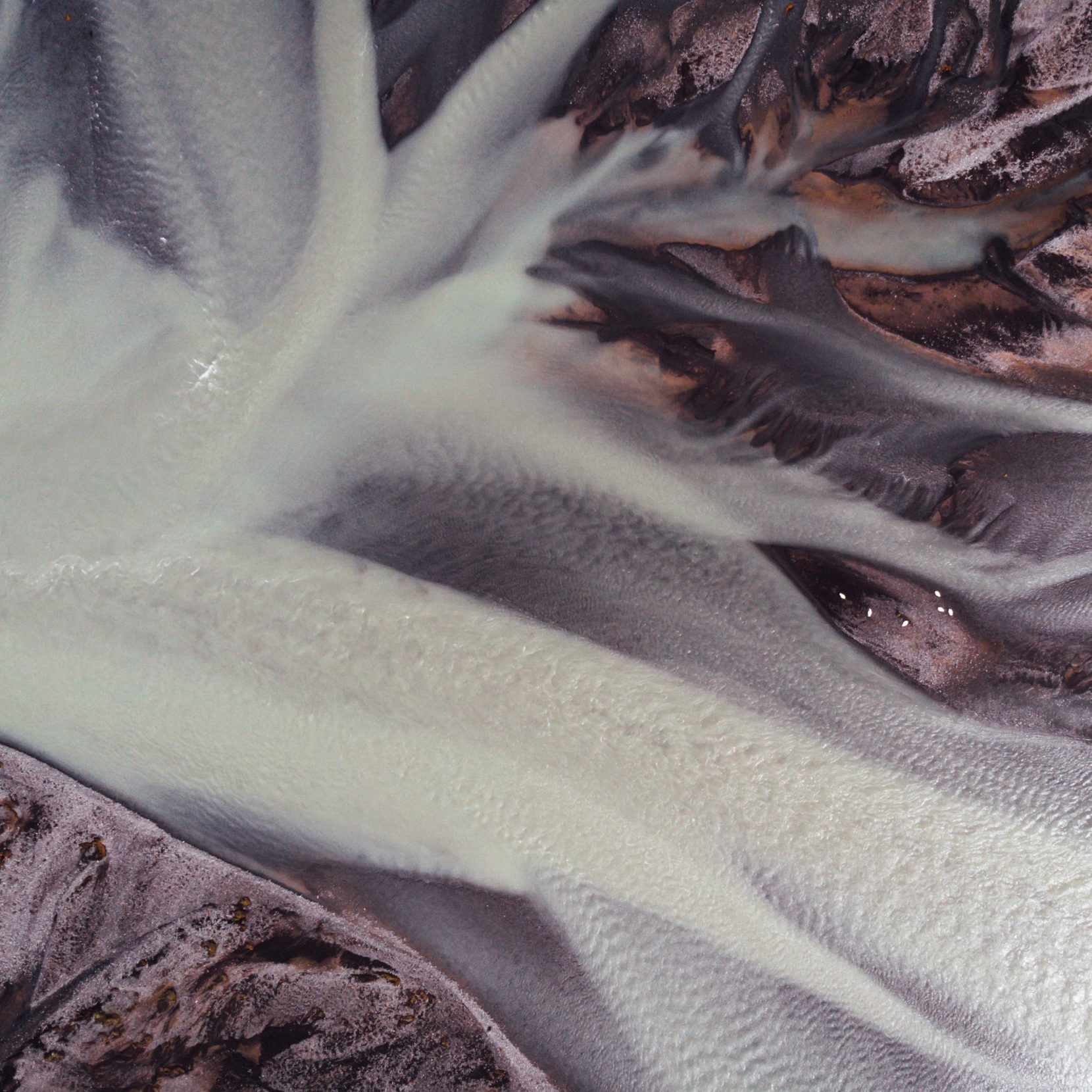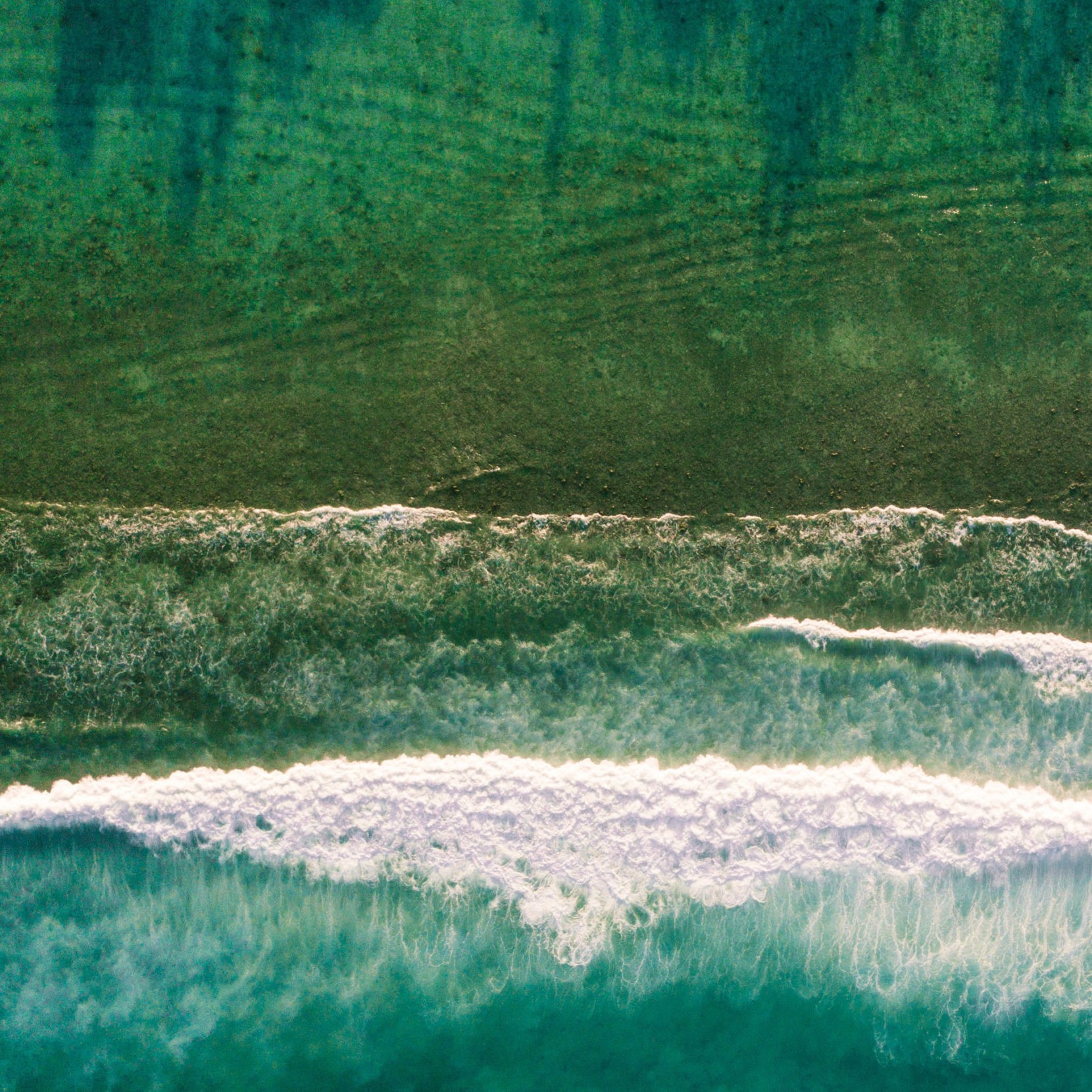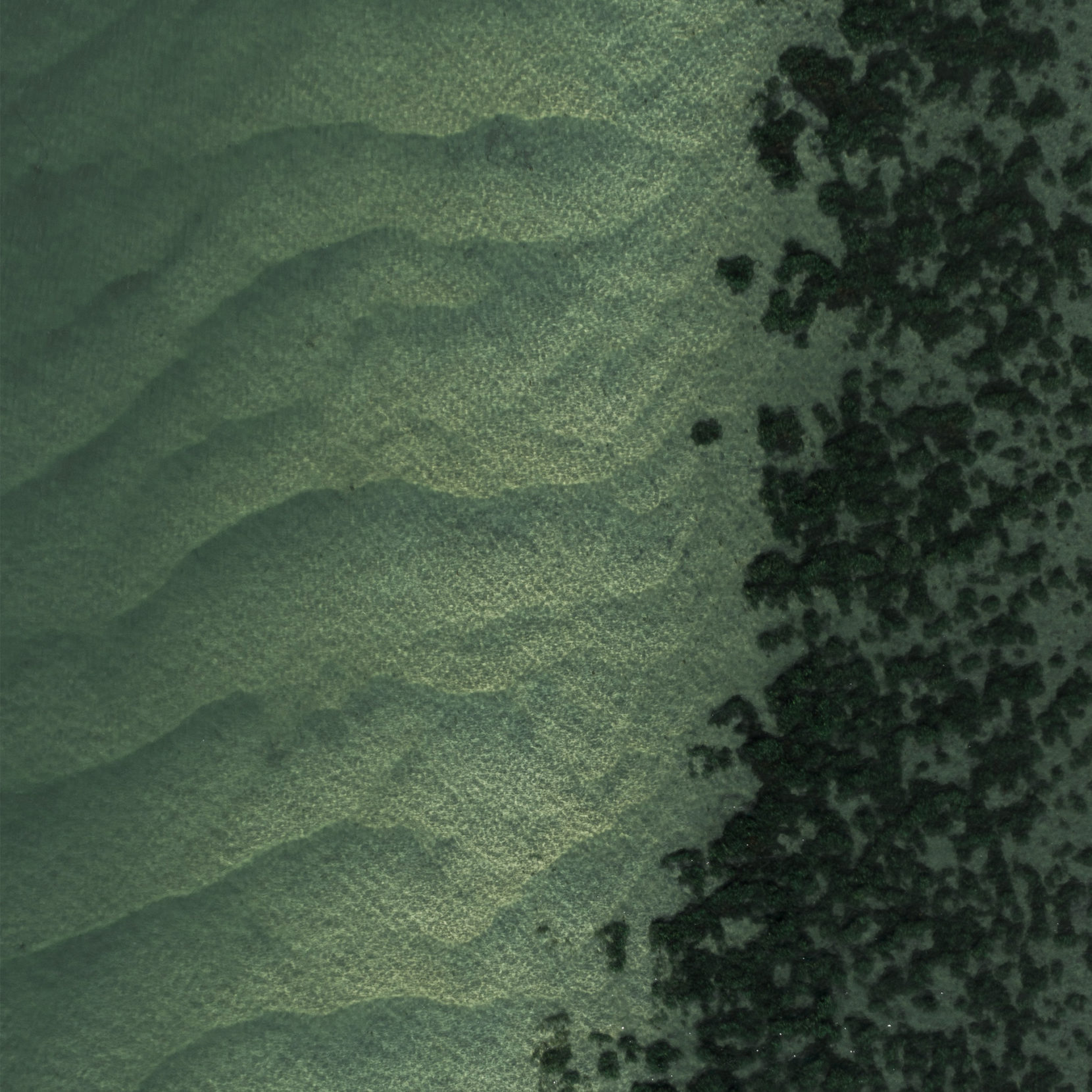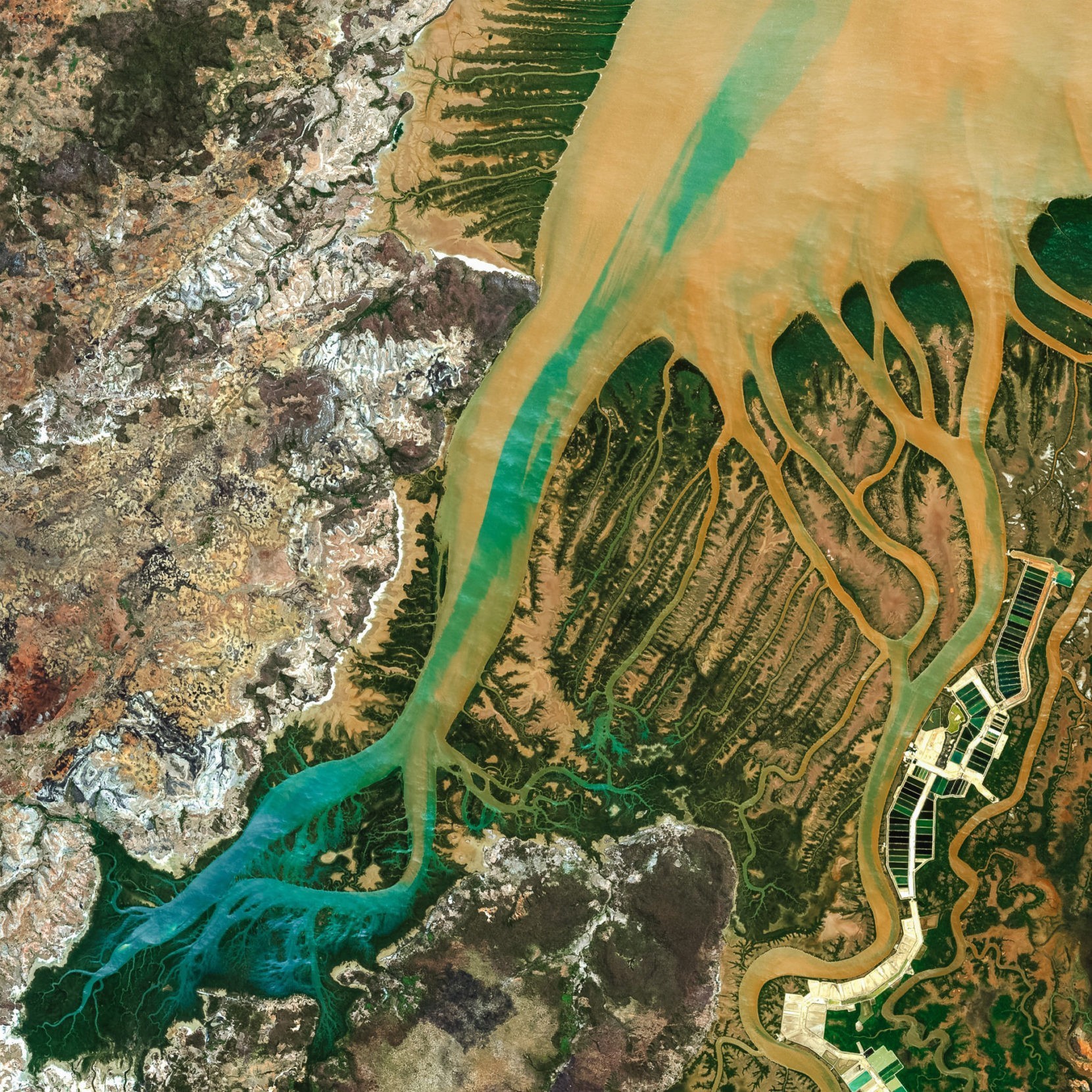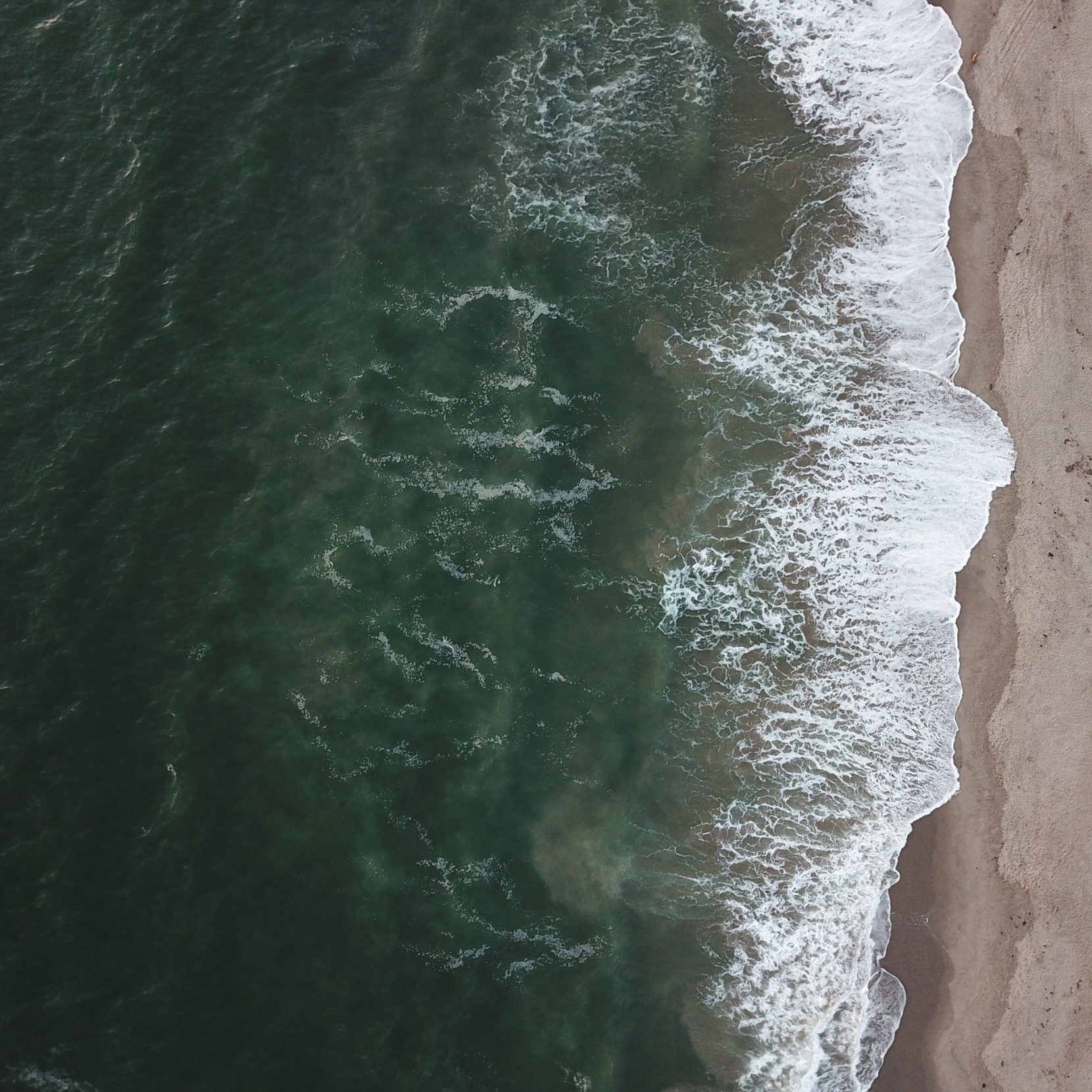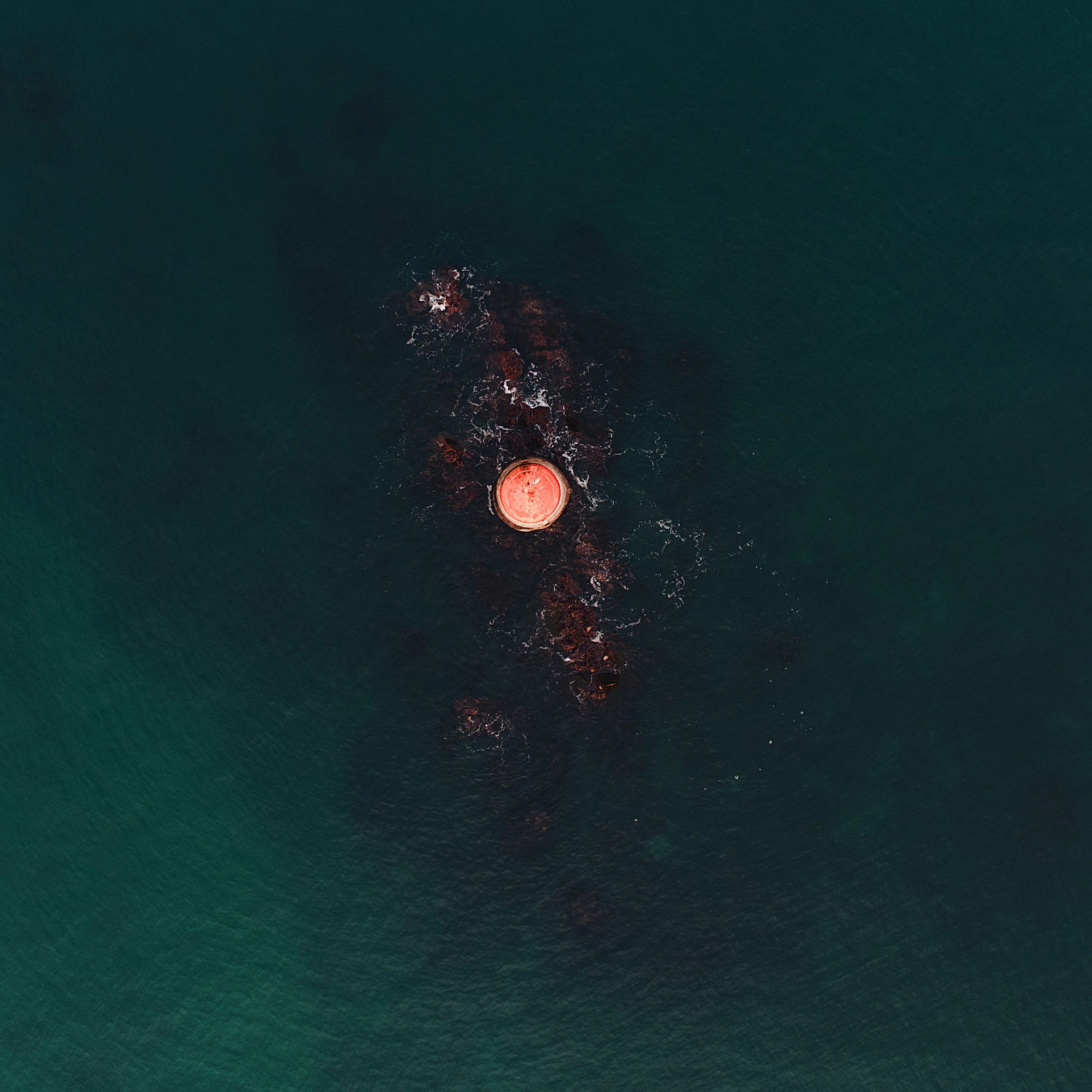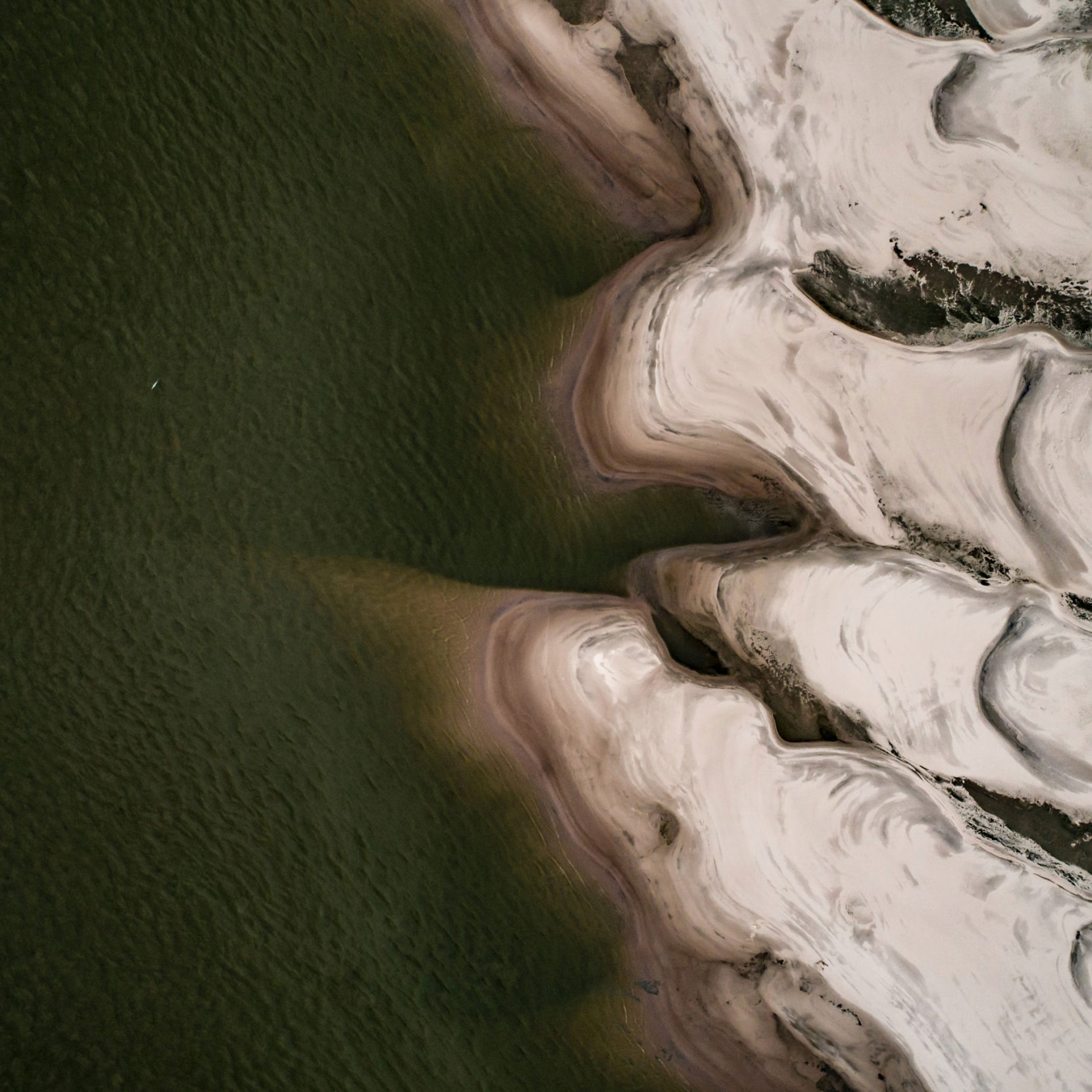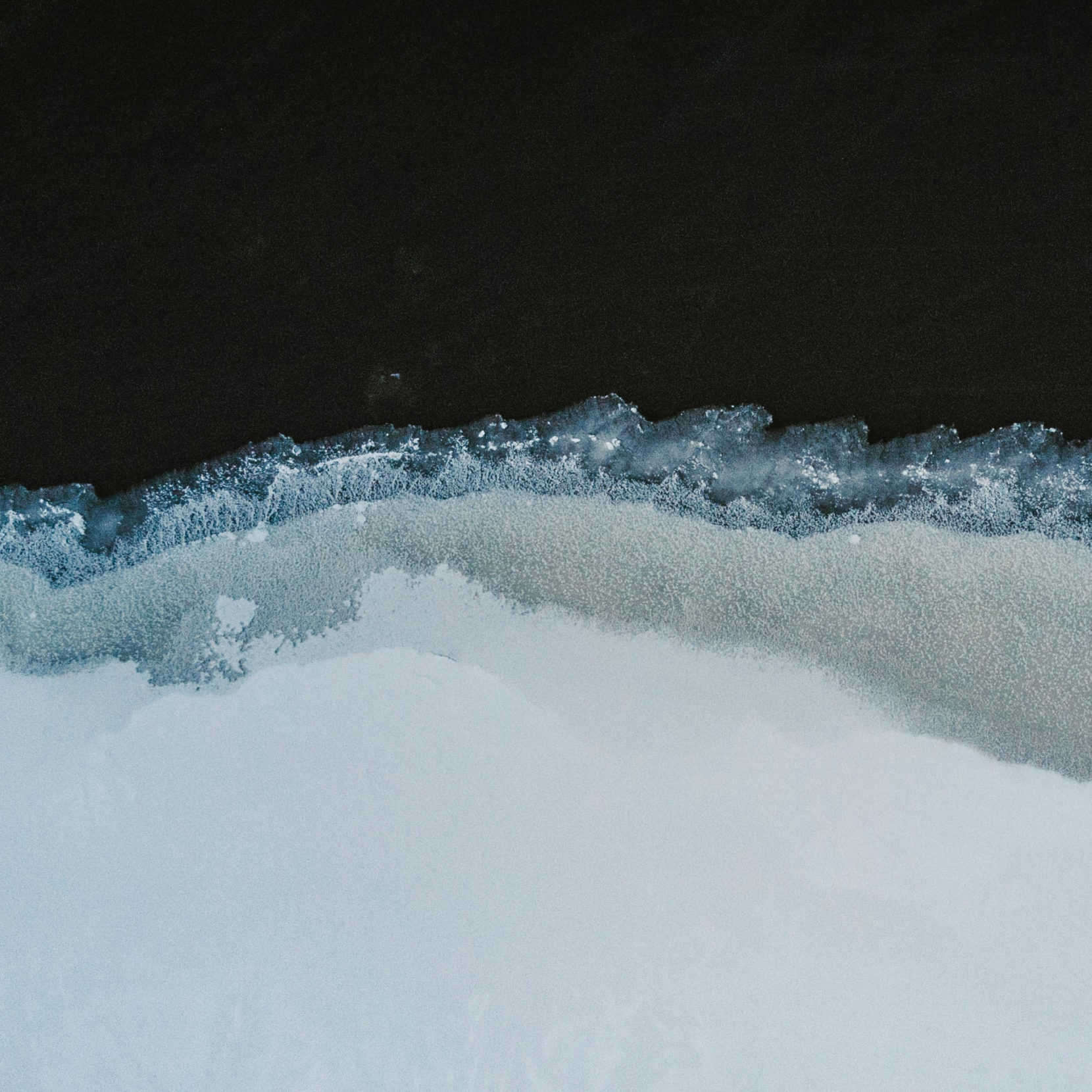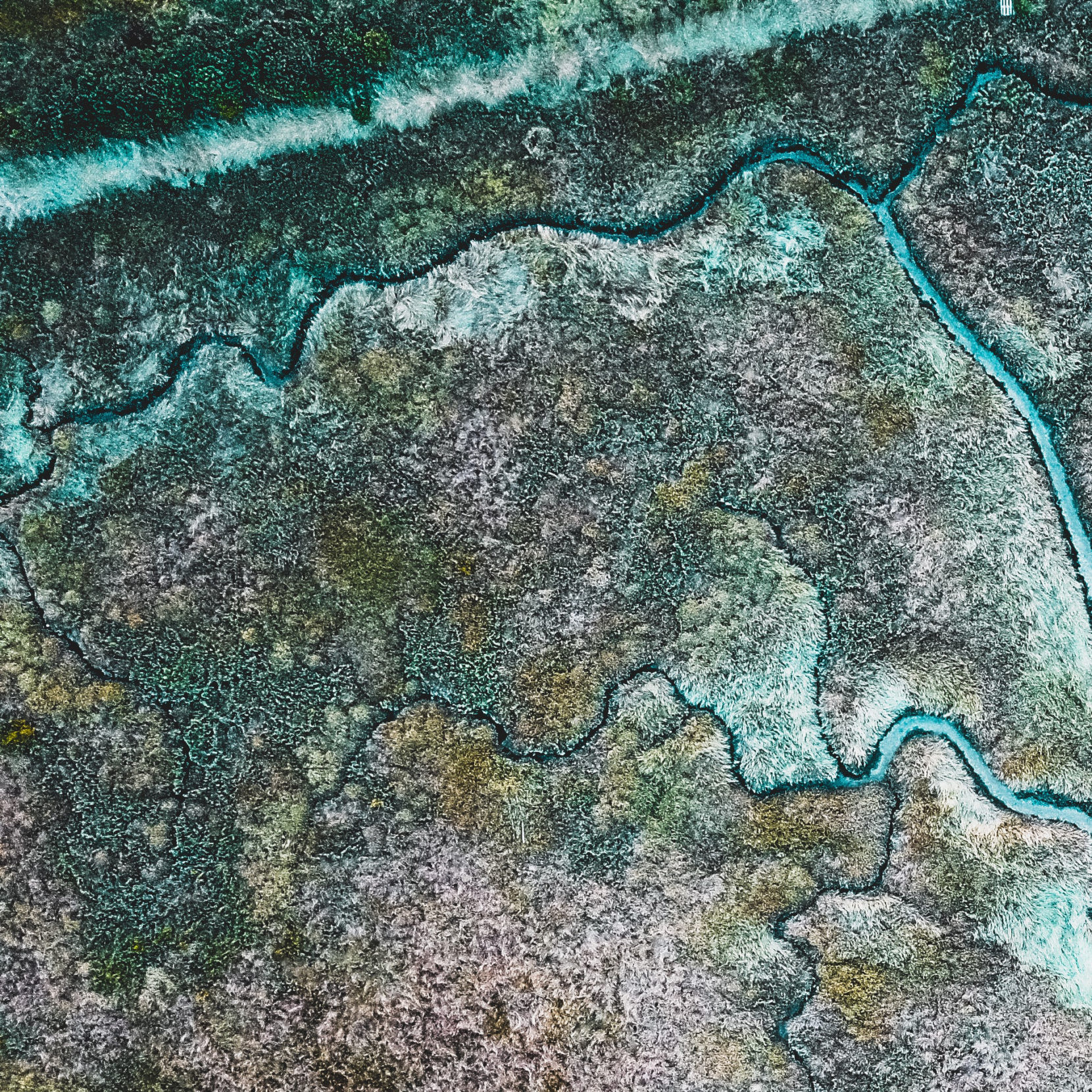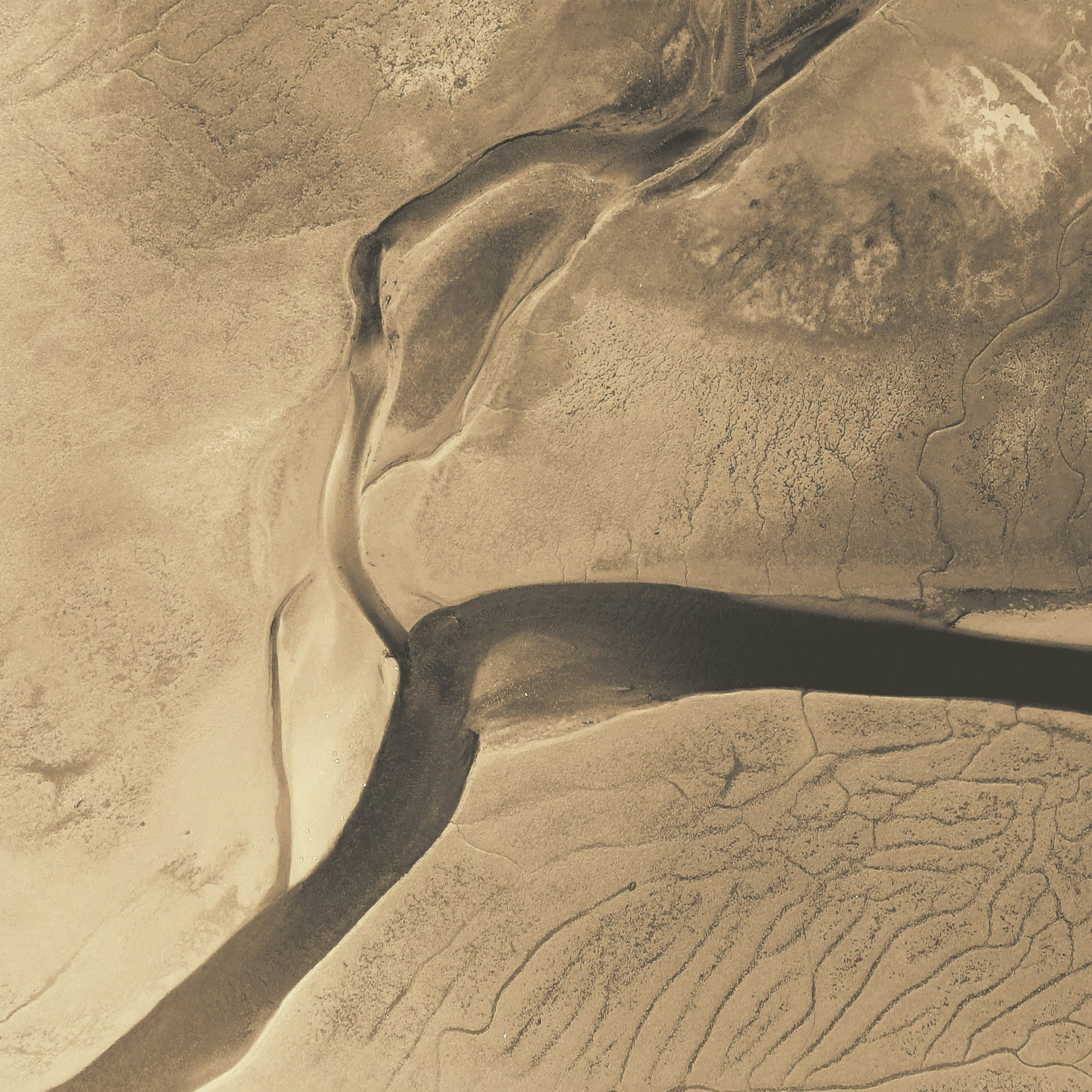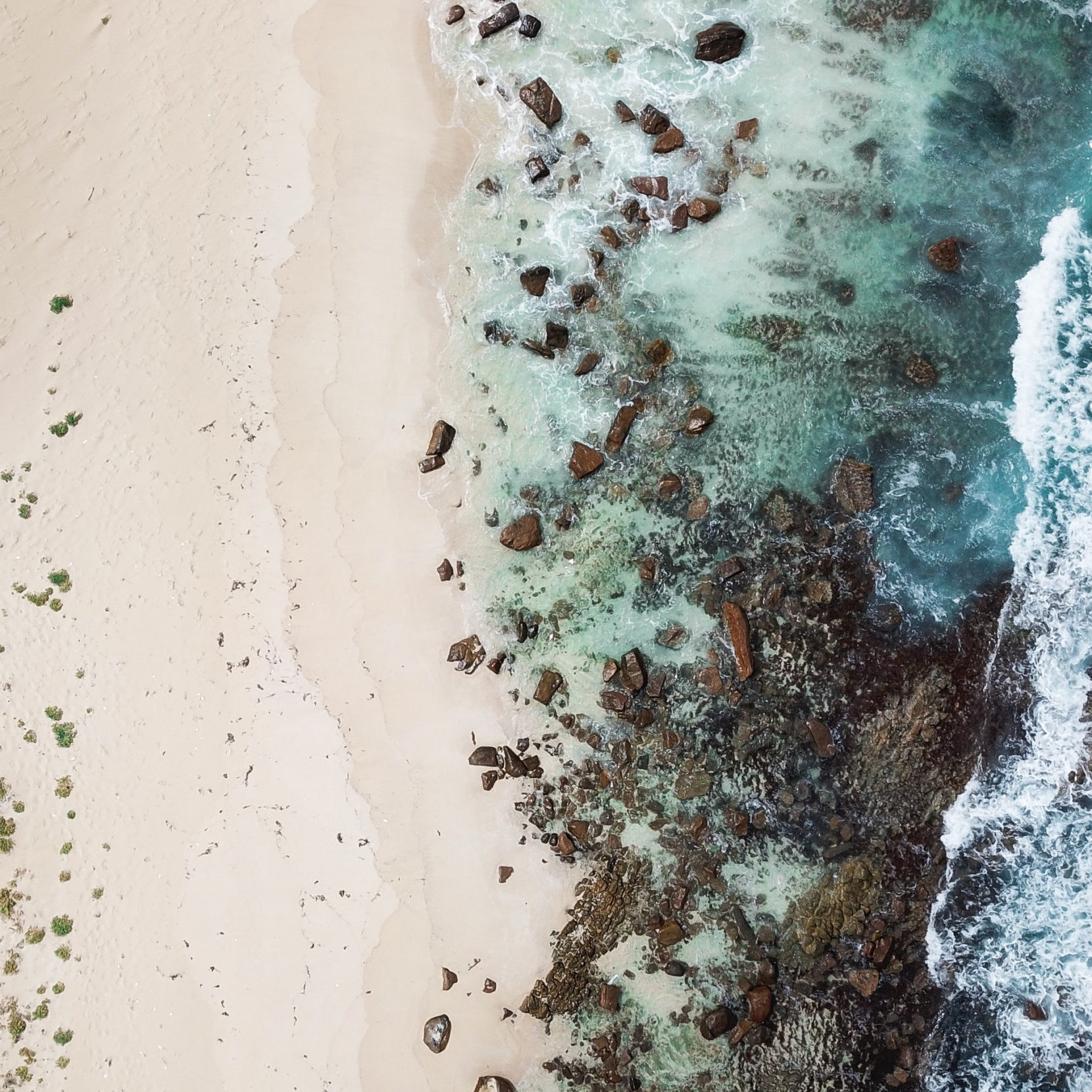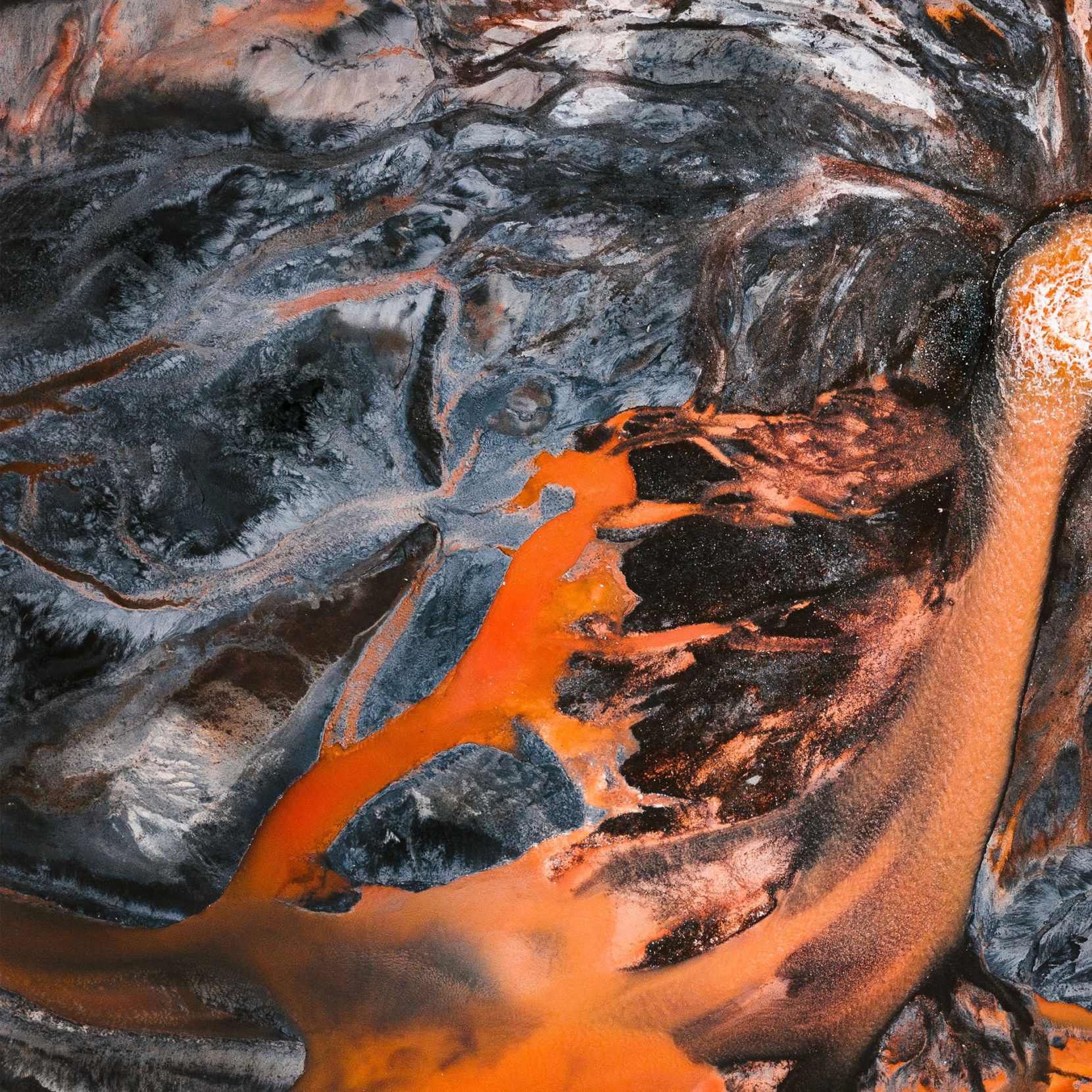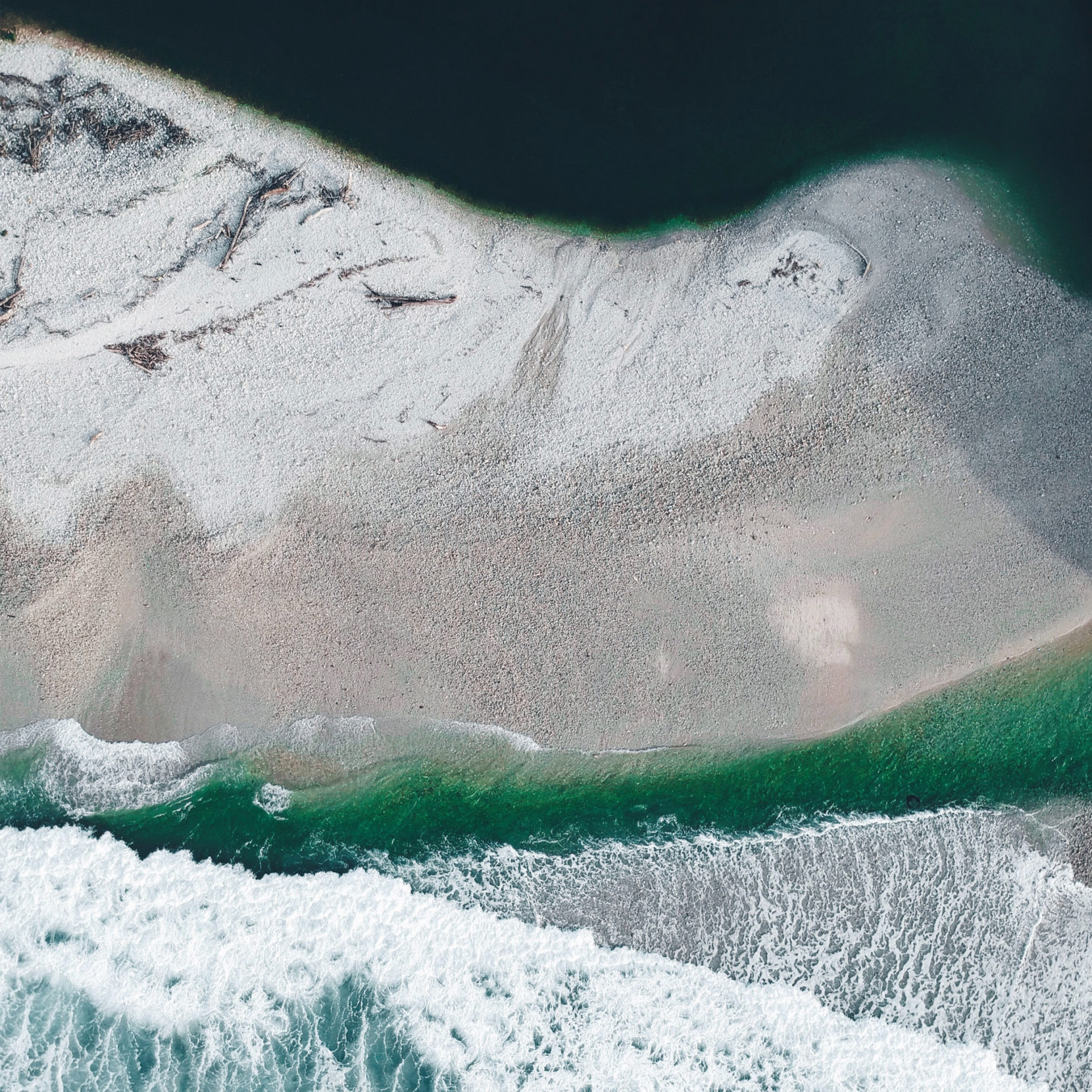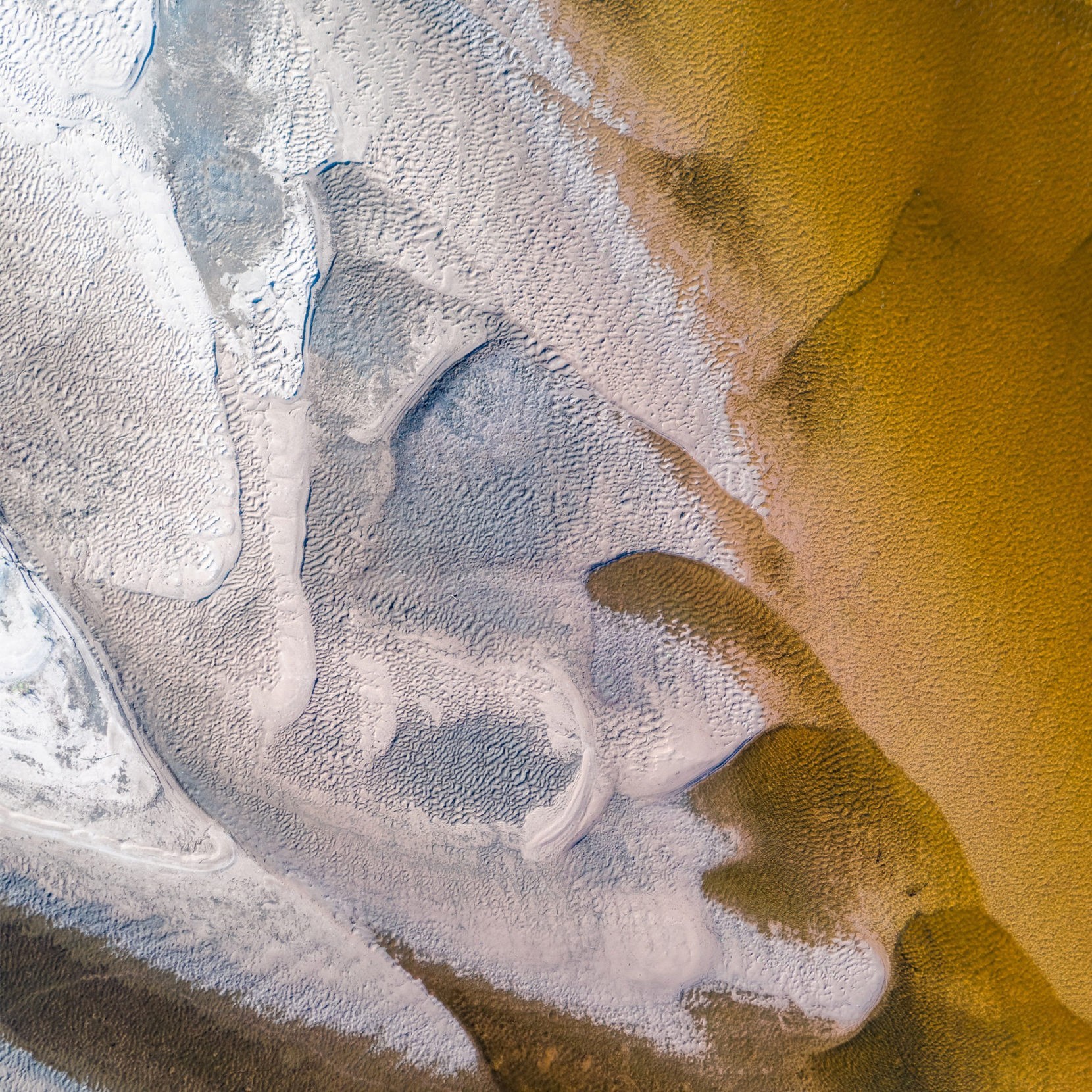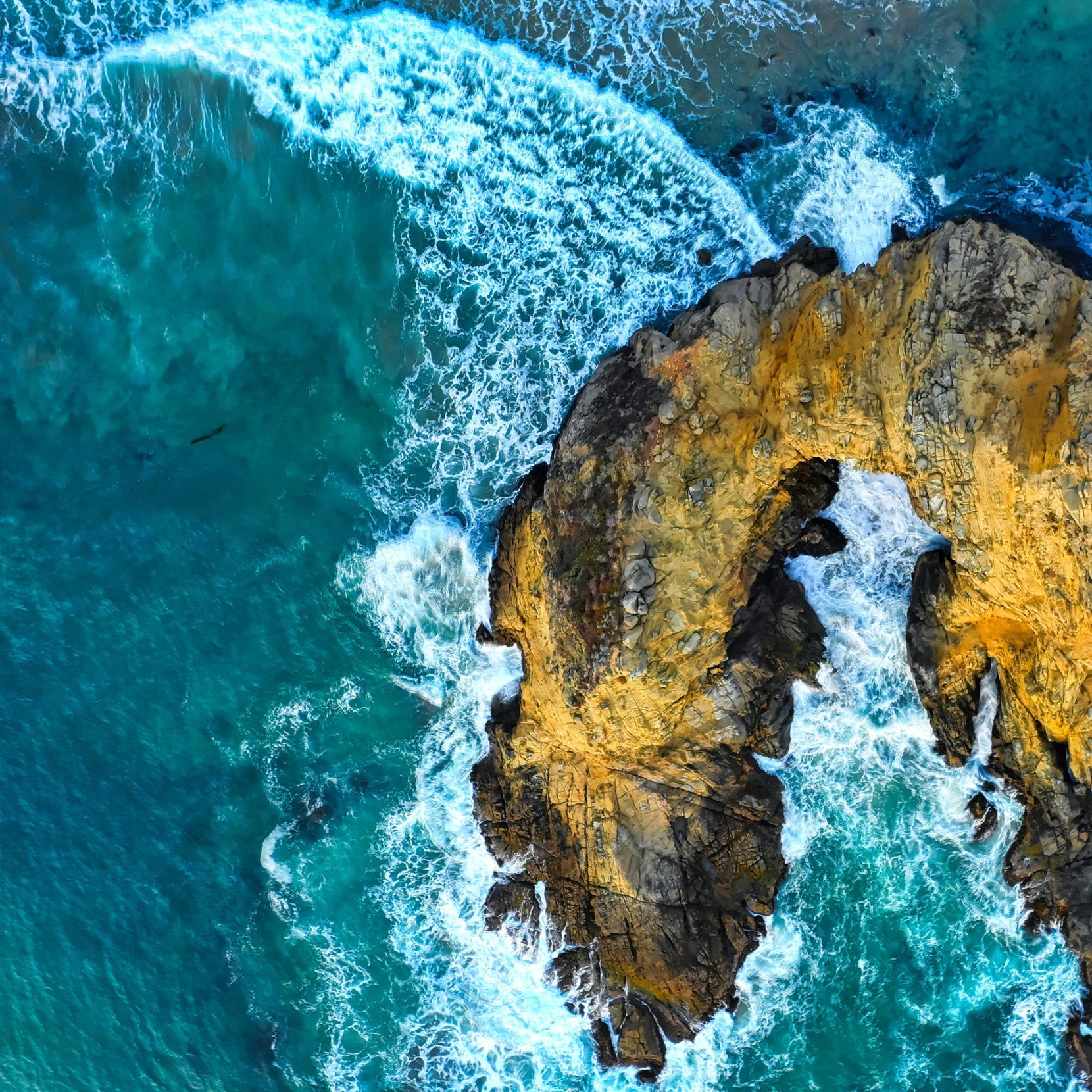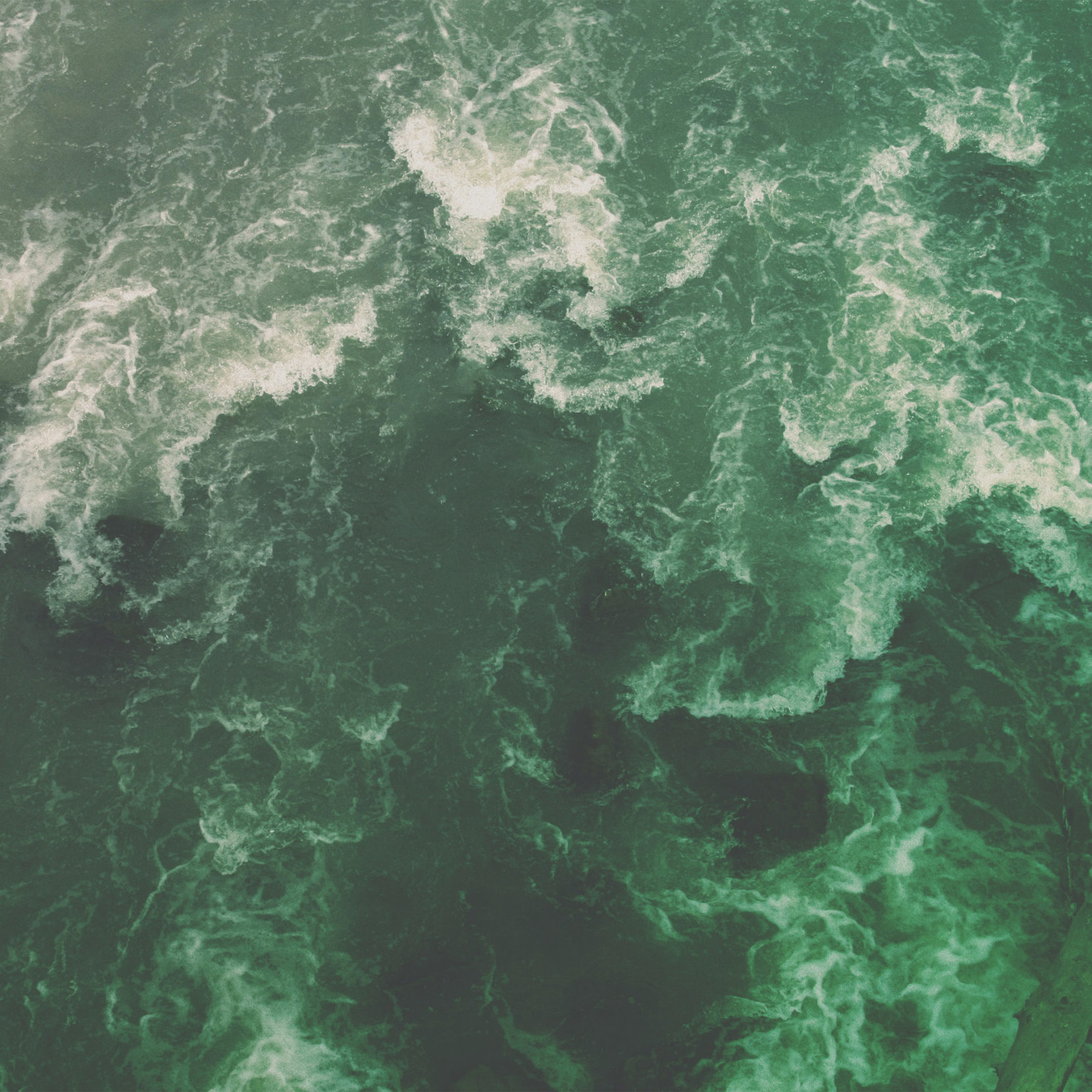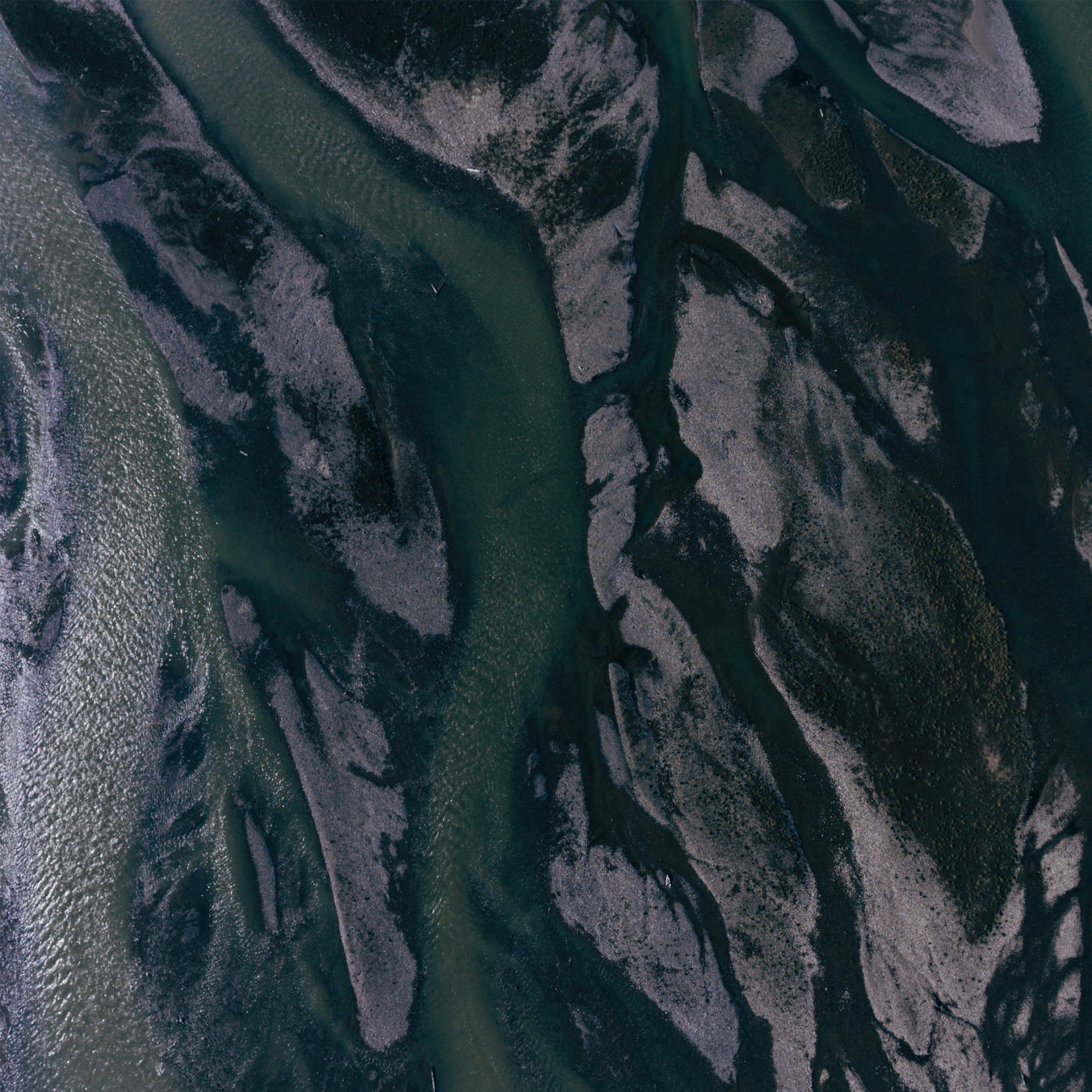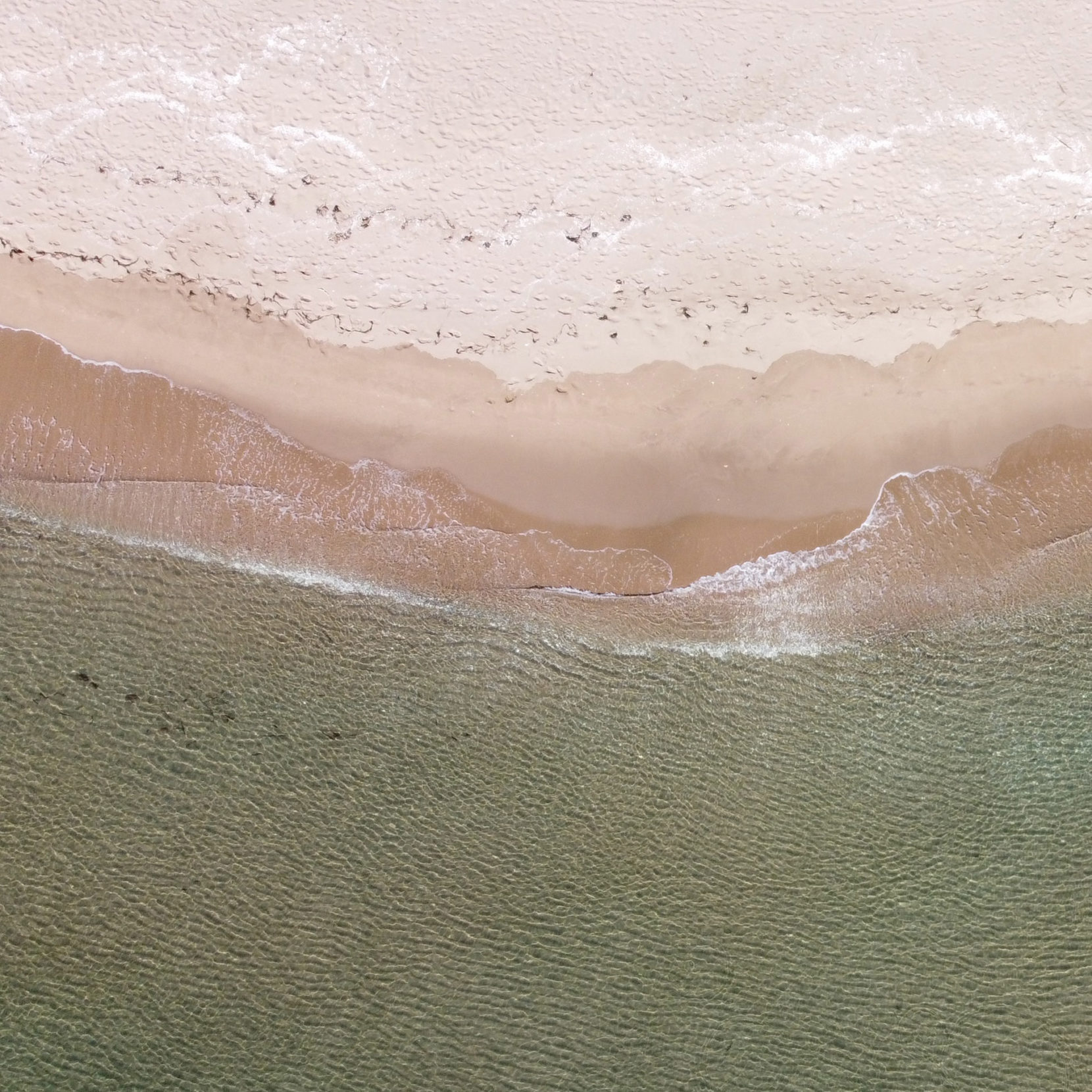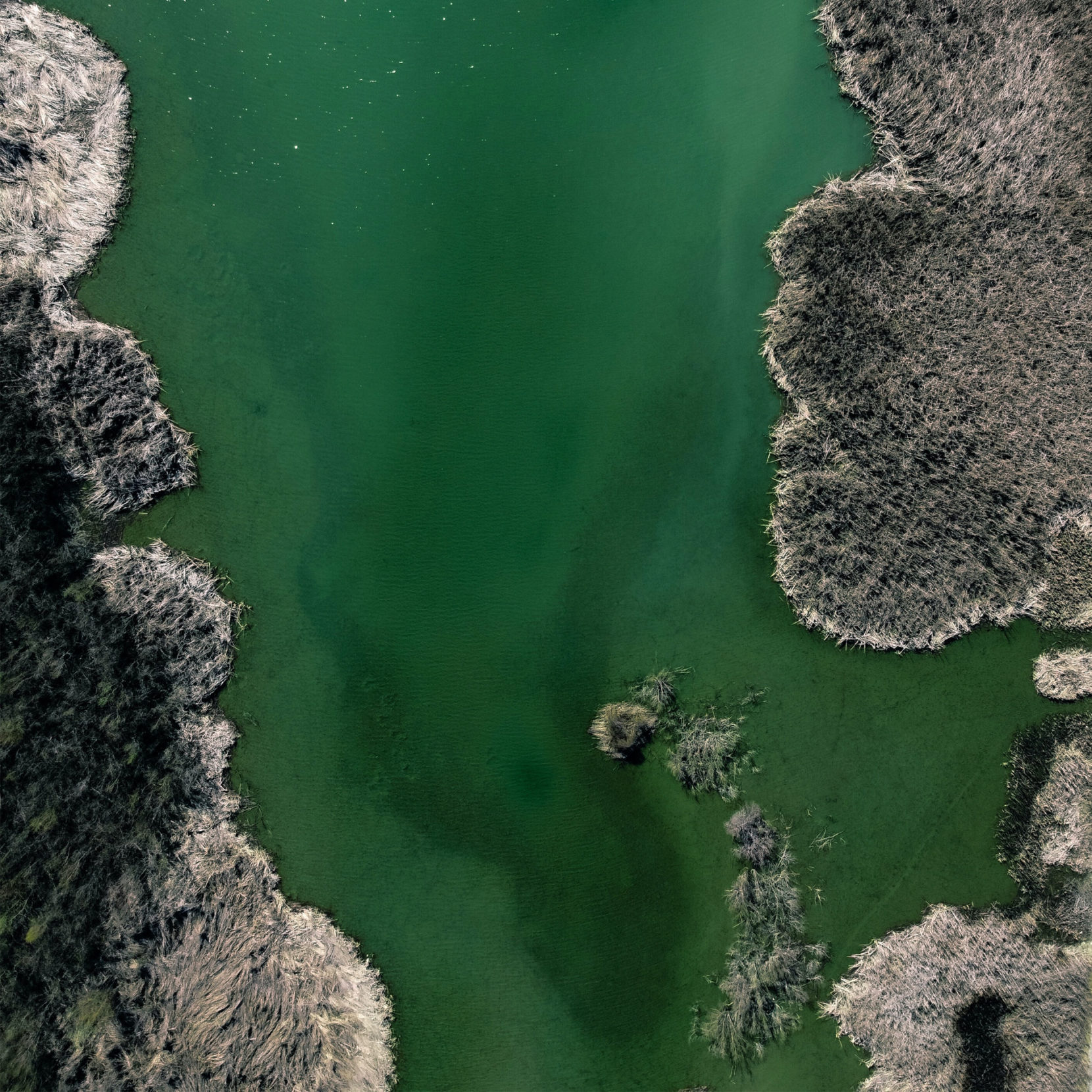 "Einaudi Undiscovered: A celebration of versatility that constantly surprises"
The UpComing